Image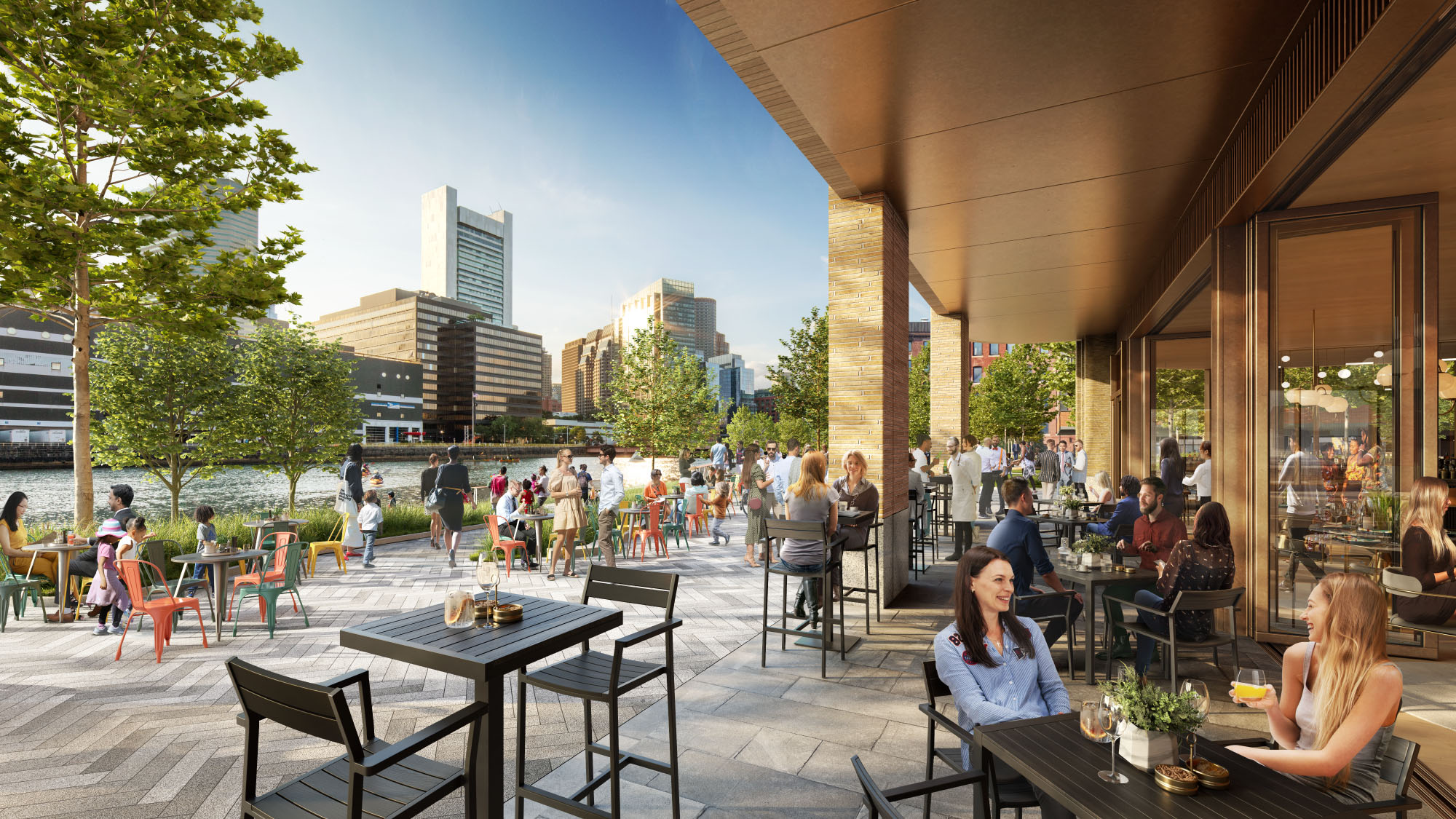 Shop & Dine
Everything in One Place
With 60,000 SF of exciting new retail space, the possibilities are endless at Channelside. Begin your day with a stroll along the Harborwalk, recharge at the local café or your favorite fitness class, and unwind with friends with some shopping and cocktails.
Channelside brings the best of Boston to one place with a commitment to provide leasing opportunities to local businesses, as well as women- and minority-owned businesses.
Image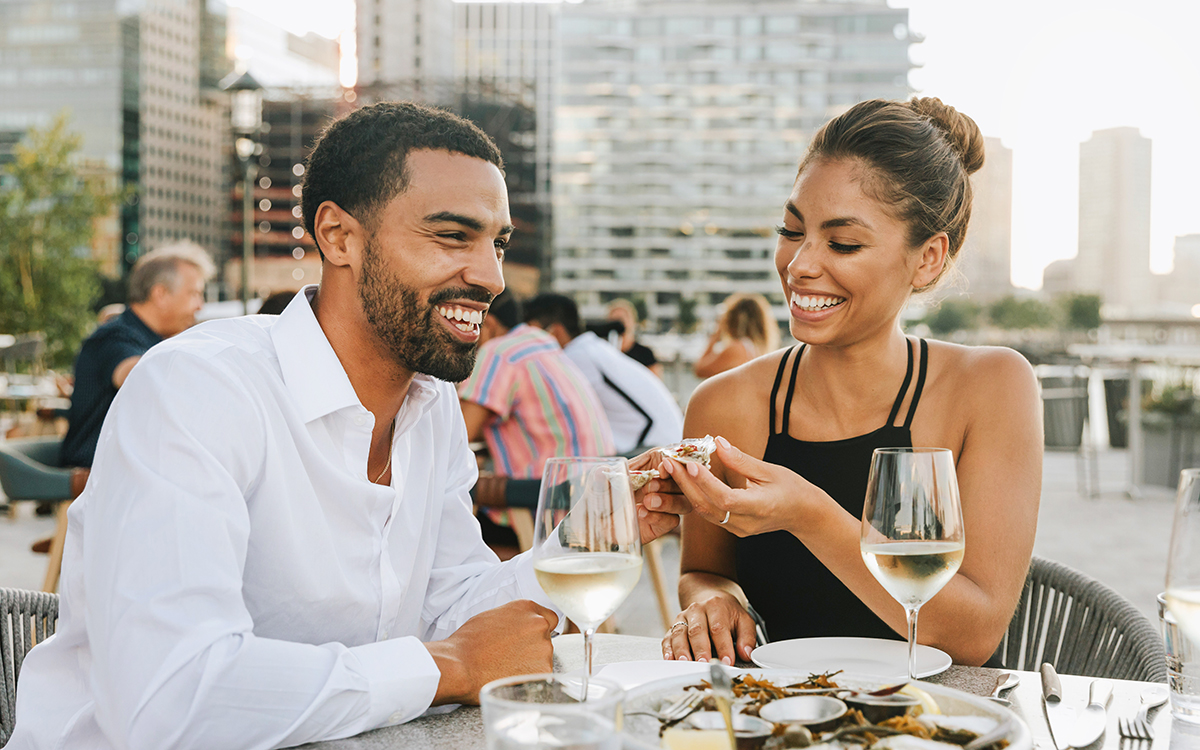 Image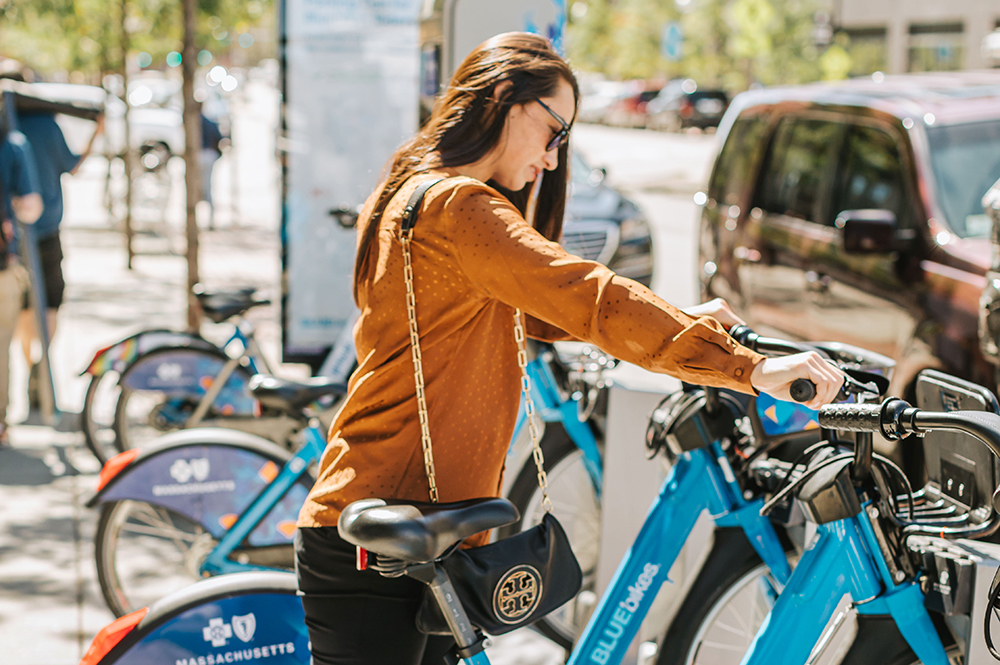 Focus on Wellness
Choose from the best neighborhood fitness centers and access to miles of the scenic Harborwalk where you can clear your mind with solo runs and group fitness. Don't forget to refuel with a smoothie at Juice Bar after your Equinox class.
Beloved Local Eats
The Fort Point neighborhood has 80+ restaurants for any occasion or time of day, all within a short walk. Give yourself a pick-me-up with some fresh coffee and croissants from Flour Bakery. Relax over local brews at Trillium Brewing Company or savor the seafood and water views at Woods Hill. There's something special for everyone.
Image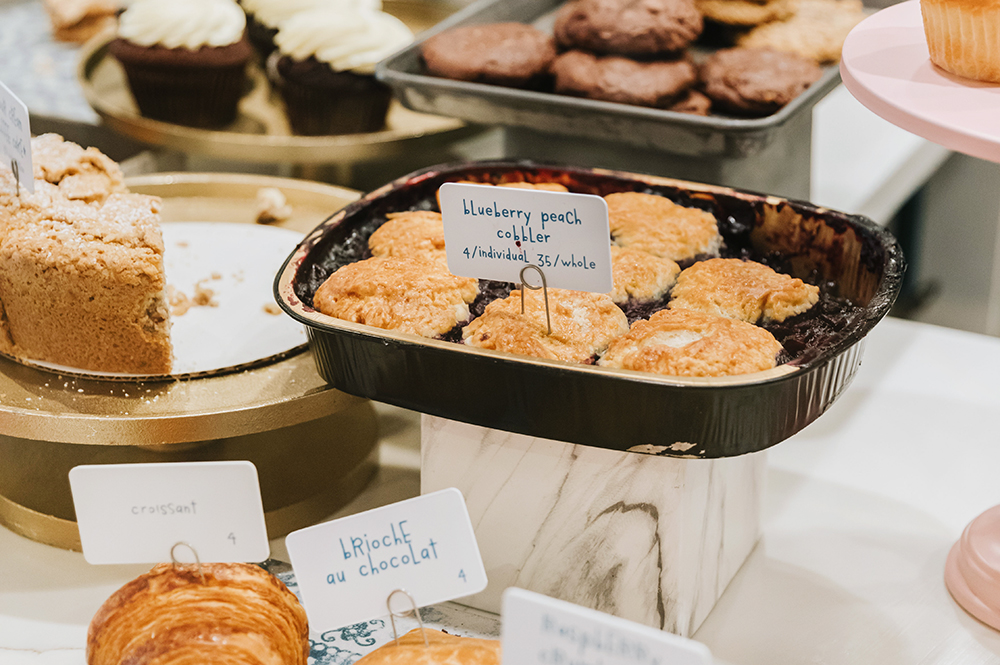 Image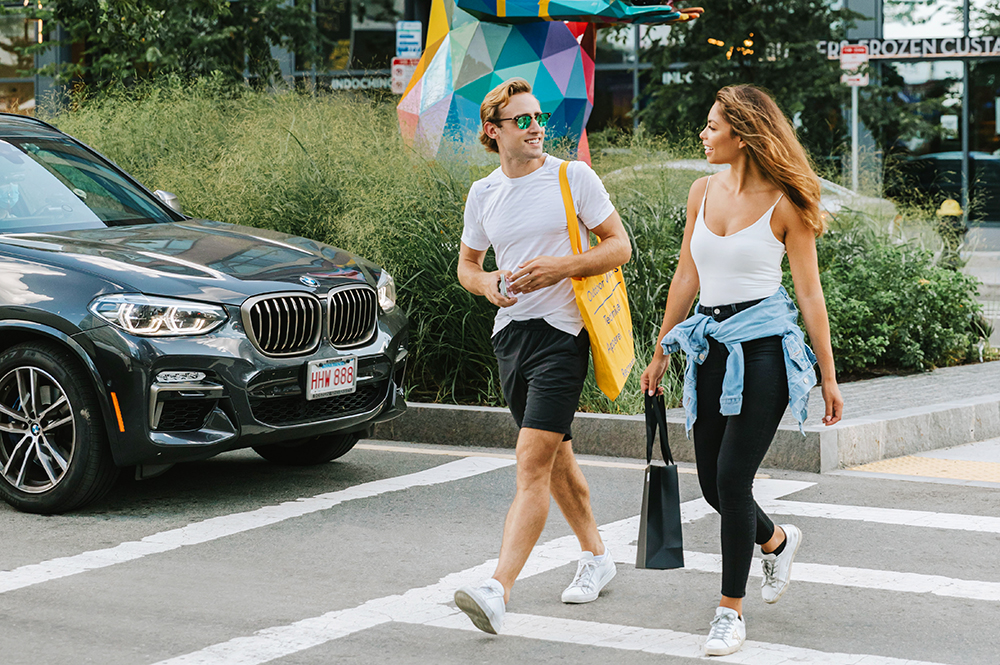 Neighborhood Shopping
Shop for any style or occasion. Stop in at Away before your next business trip or refresh your workout wardrobe at Outdoor Voices. Discover local boutiques & pop-up shops, popular national brands and unique art galleries.
Community Culture
Channelside enables communities to come to together in environments designed for engagement and interaction. From designated community spaces and public parks, to retail and dining destinations, Channelside is a 24 hour neighborhood that brings people together and keeps us moving forward.
Image