Image

Gather
The Heart of the Neighborhood
Channelside offers lush landscapes and outdoor experiences with engaging programming to inspire and captivate Boston's community. Explore the neighborhood through pedestrian focused open spaces with dedicated bike paths and recreational areas. Waterfront access is enhanced by a new landscaped berm that is integral to Boston's ongoing resiliency efforts.
Image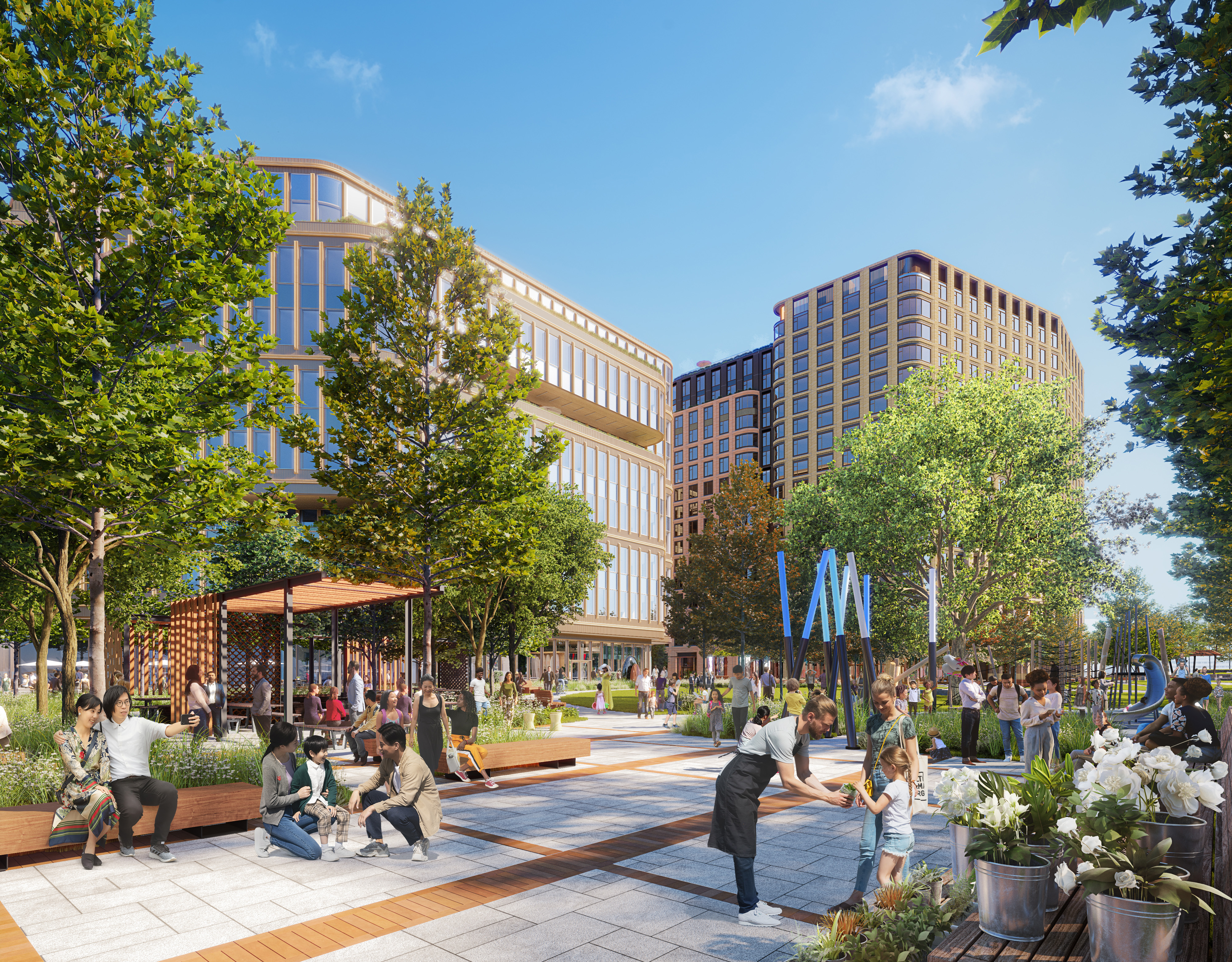 Image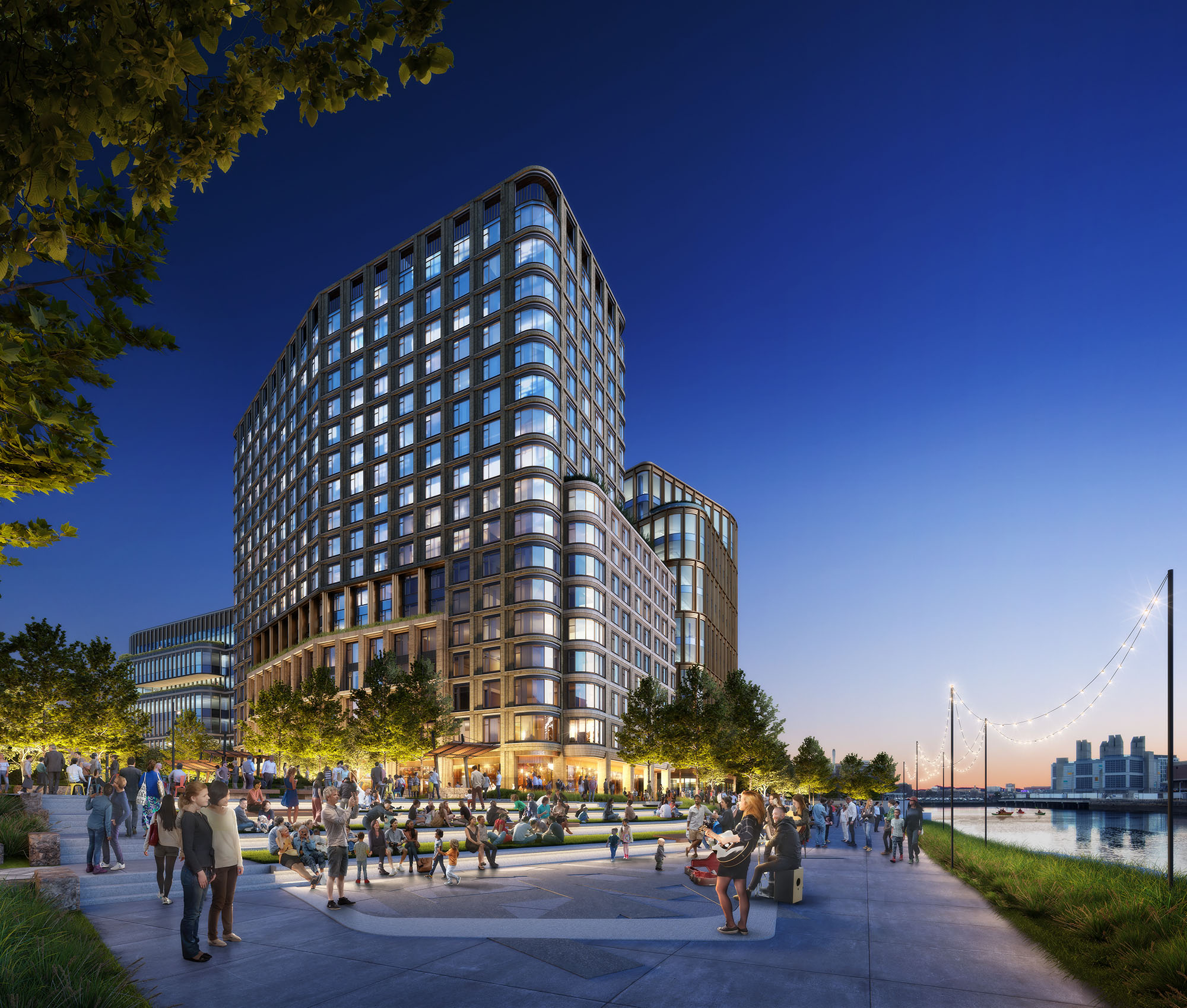 Integrated Park and Waterfront
Connect to nature with more than 3 acres of invigorating open space. An eclectic roster of rotating outdoor programs and venues feature, art, music, fitness and food throughout the year. Find your inspiration at Channelside.
The Harborwalk Experience
Enjoy the waterfront with direct access to 40 miles of Boston's scenic Harborwalk dotted with restaurants, kayak rentals, and art installations. Channelside connects the waterfront pedestrian experience to the energy of the city.
Image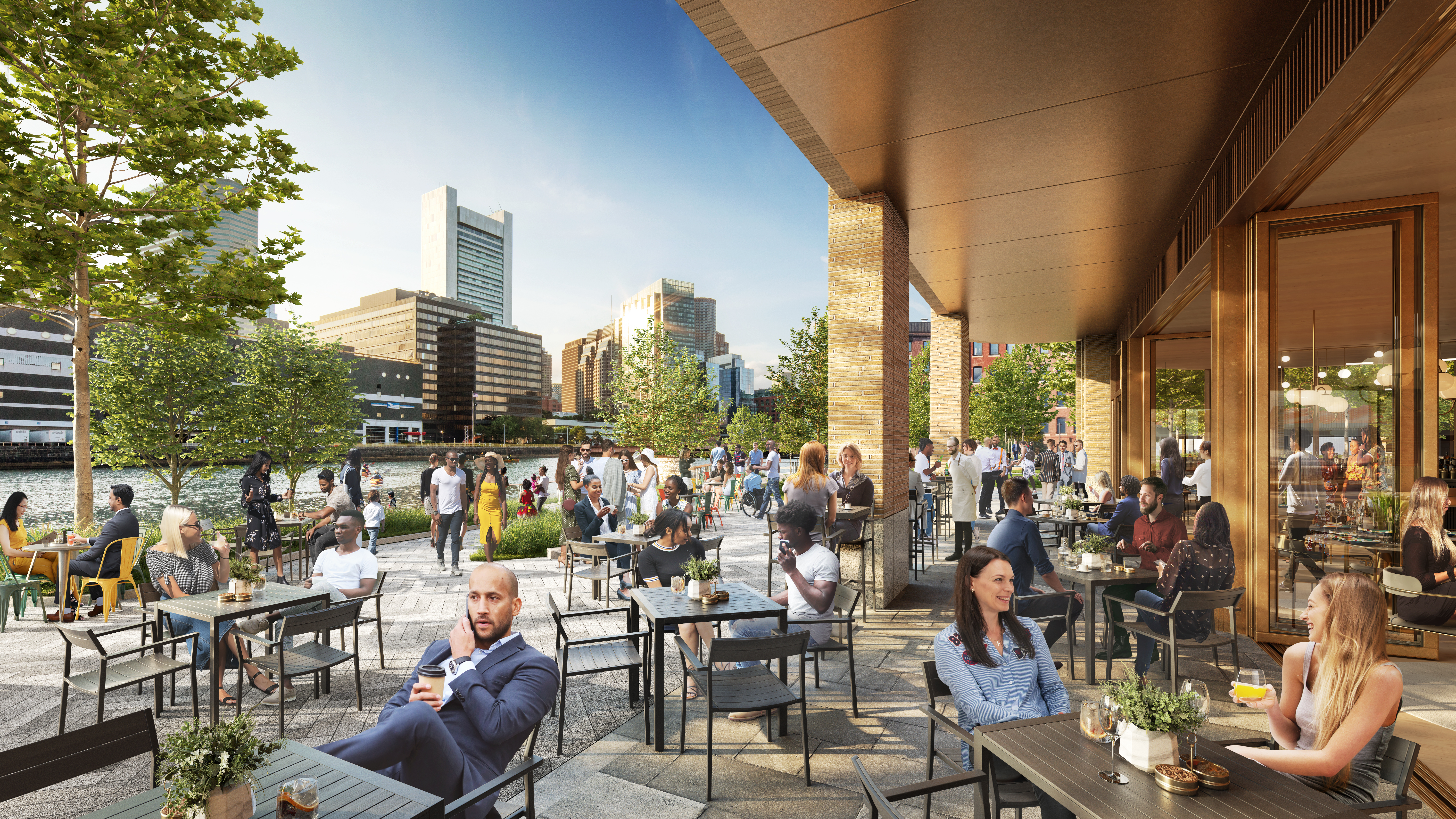 Image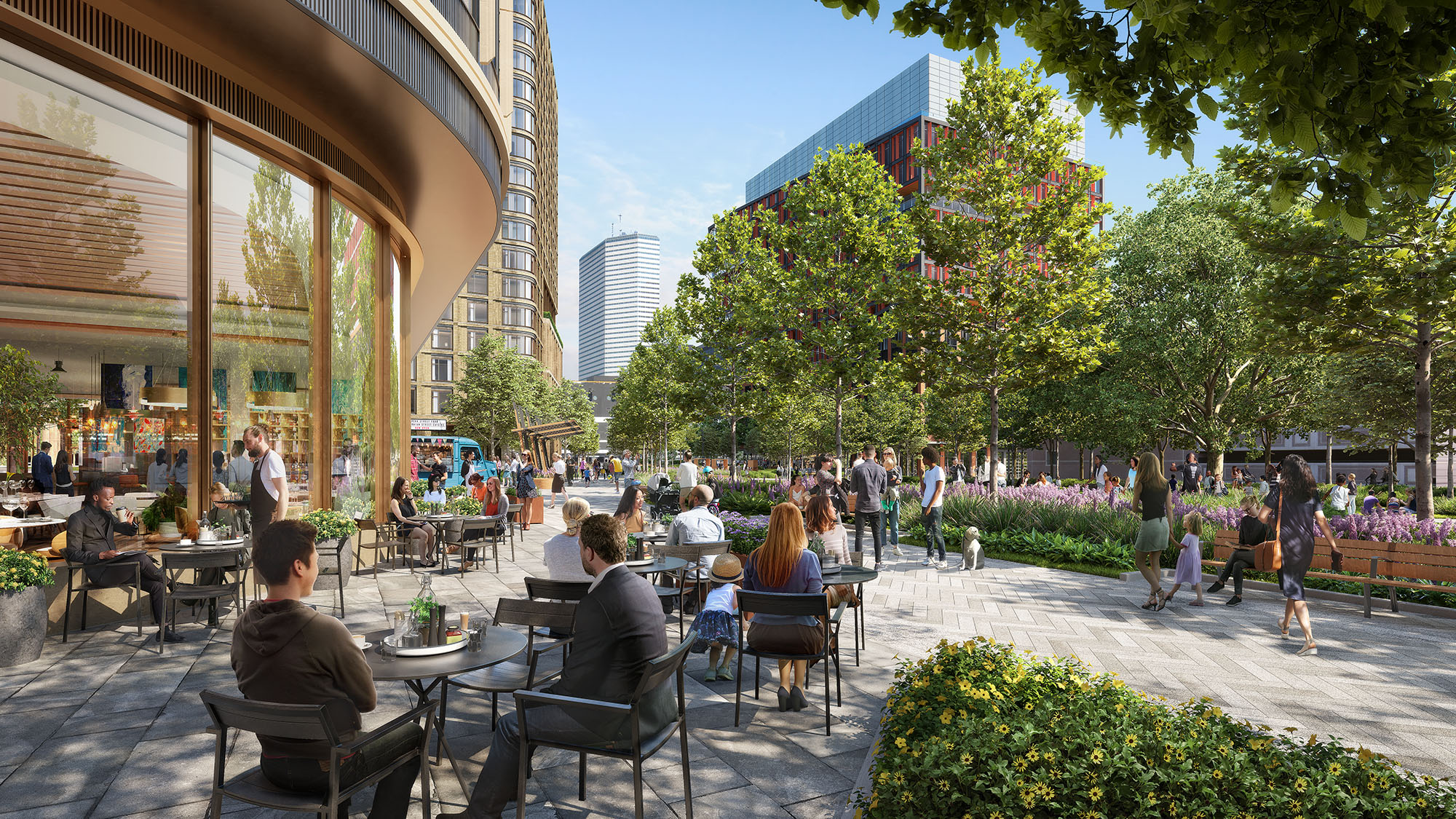 Vibrant Community Spaces
Connect with your neighbors in spaces built for community. Whether it's an art exhibition or a community meeting, Channelside is an inclusive urban campus to meet, learn and interact.
Redefining Resiliency
Channelside is a new model for sustainability and resiliency. From physical building strategies, to community wellness initiatives and talent engagement, Channelside is designed to engage and respond to evolving needs that support healthy living.
Image